Mission Opportunities
Current Missions
BCM regularly takes team mission trips during winter break, spring break, or in May between final examinations and Memorial Day. More information will be availible regarding the trips closer to those dates.
Past Missions
May 16-31, 2018 - Vienna, Austria: Facilatating a church's outreach to refugees.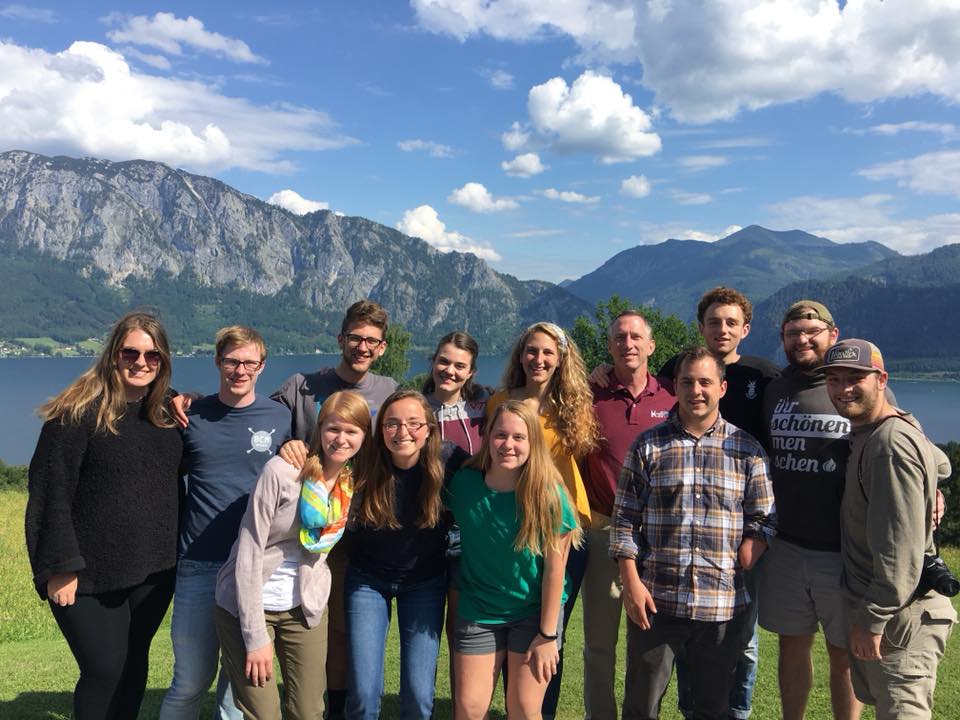 January 2-10, 2017 - Houston, Texas: Rebuilding infrstructure and relationships after flooding the previous year.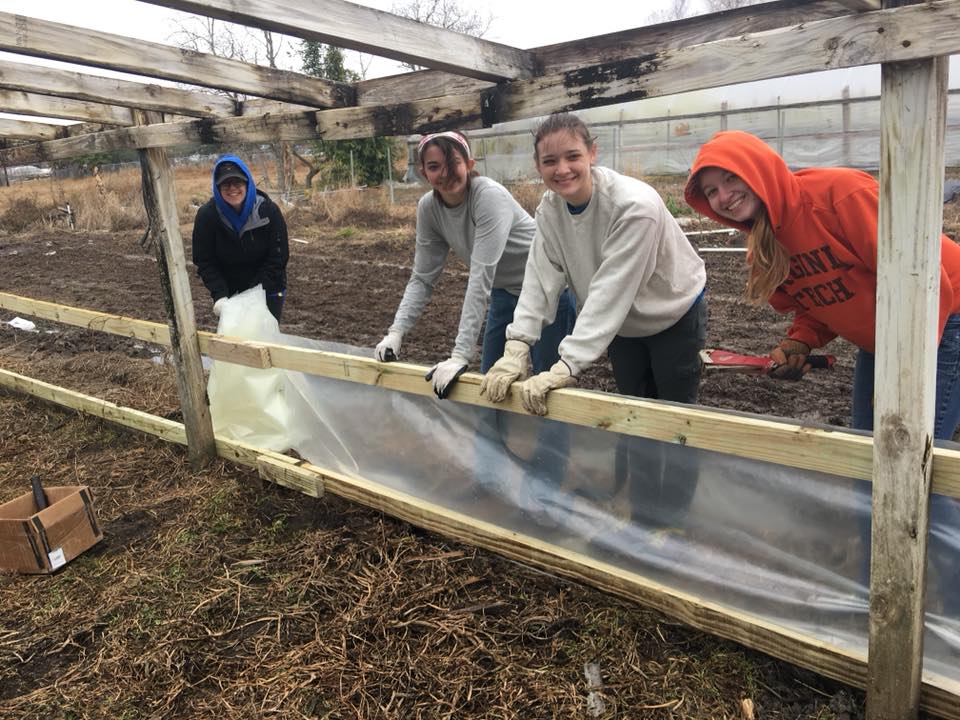 May 16-31, 2017 - Nagaland, India: Working in Zeko's home village, his primary school, and with those rescued from human trafficking at Miqlat Ministry in Dimapur.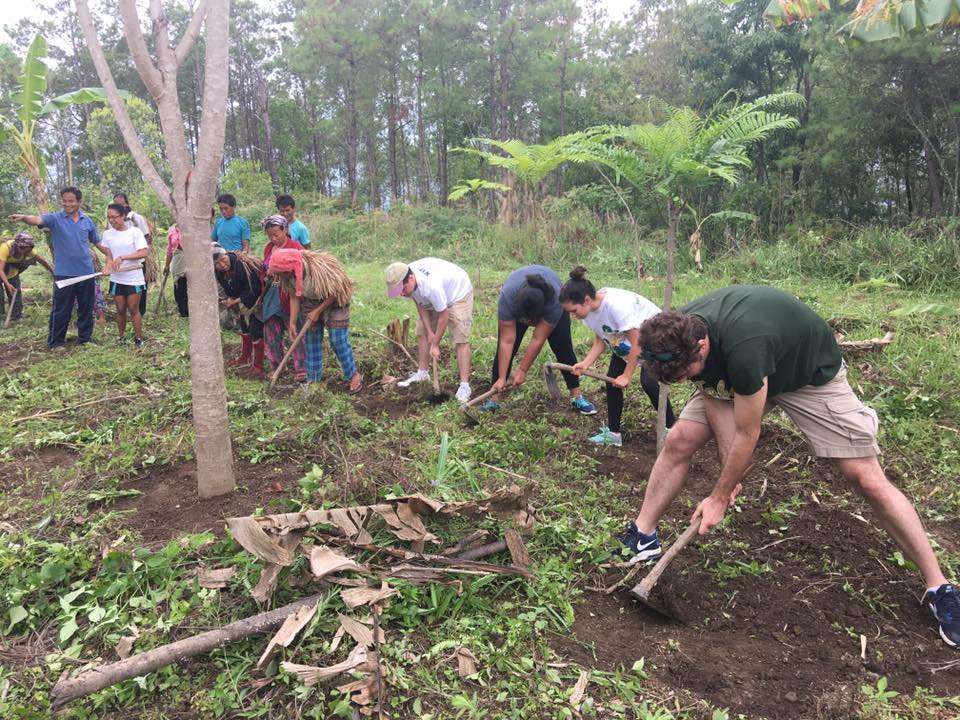 January 1-8, 2017 - Baton Rouge, LA: Raking in the Holy Spirit and sheet rocking your world.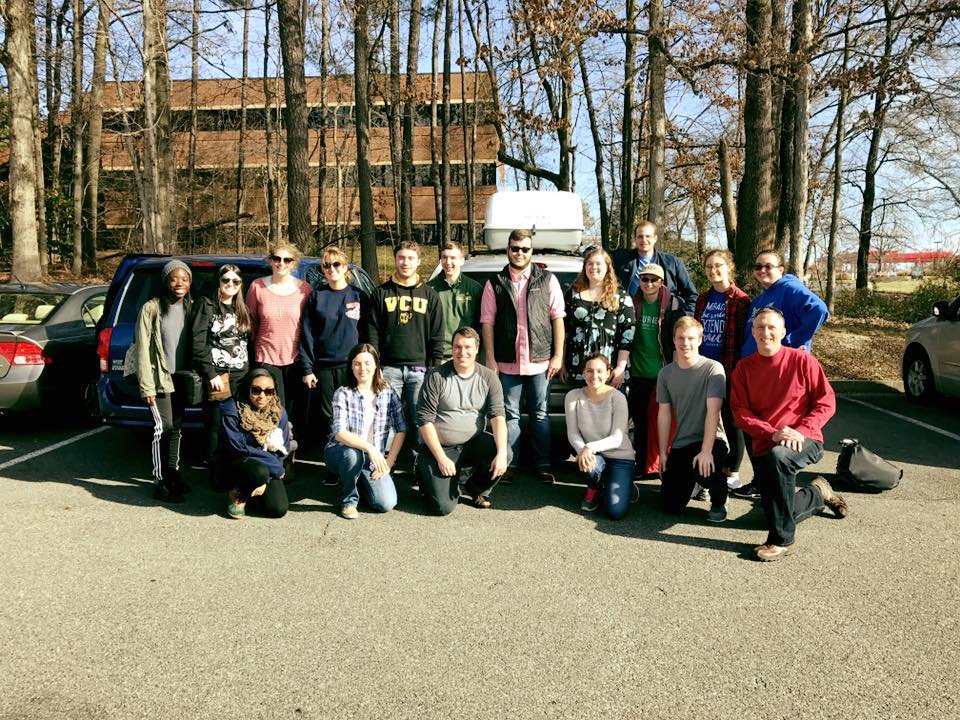 May 2016, 2014, and 2013 - Ghana 5/16, Ghana 5/14, & Ghana 5/13: BCMers shared the good news and distributed mosquito nets in villages of NE Ghana, beginning in Yendi.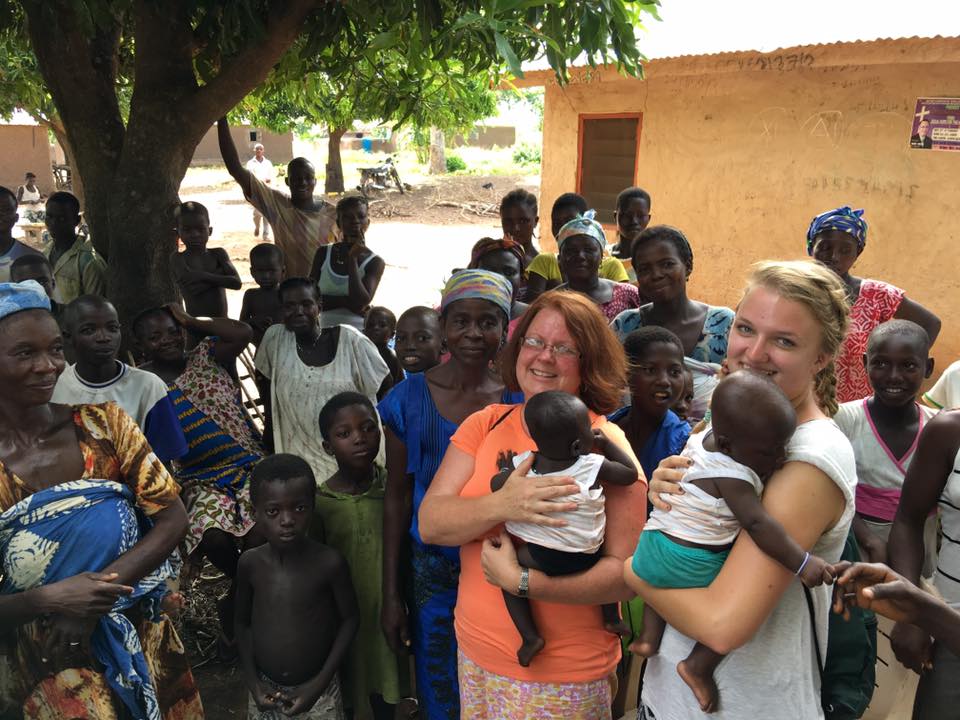 Jan. 2016 - Puerto Rico & SC: BCMers brought disaster relief to flood victims in South Carolina and construction and ministry to Puerto Rico's homeless.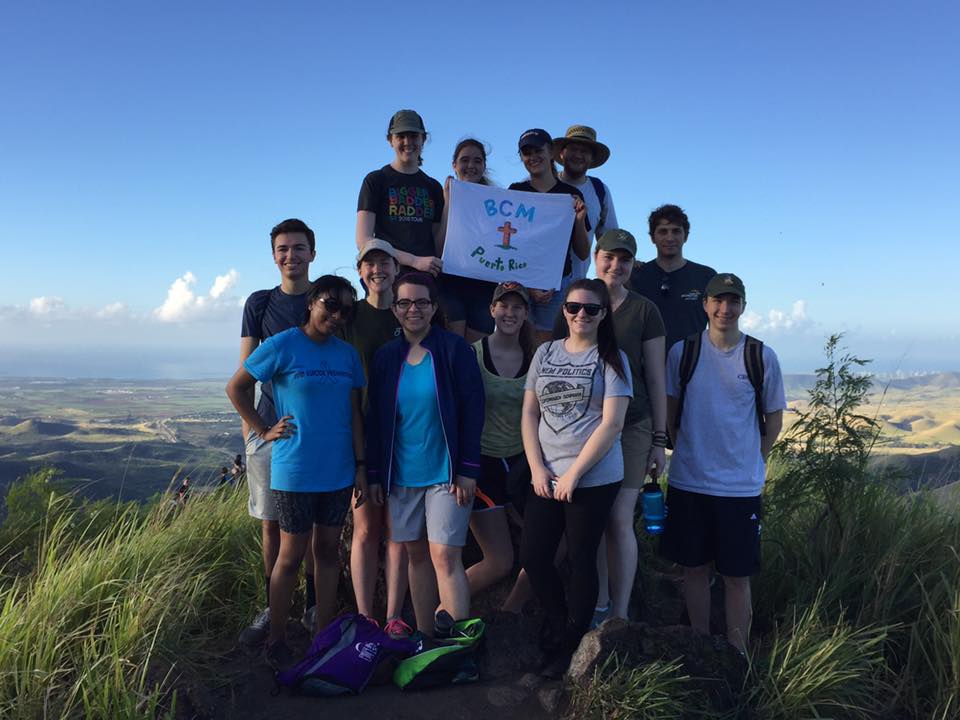 Jan. 2015 - Atlanta: BCMers brought food, prayers, and hugs to Atlanta's homeless with 7 Bridges to Recovery.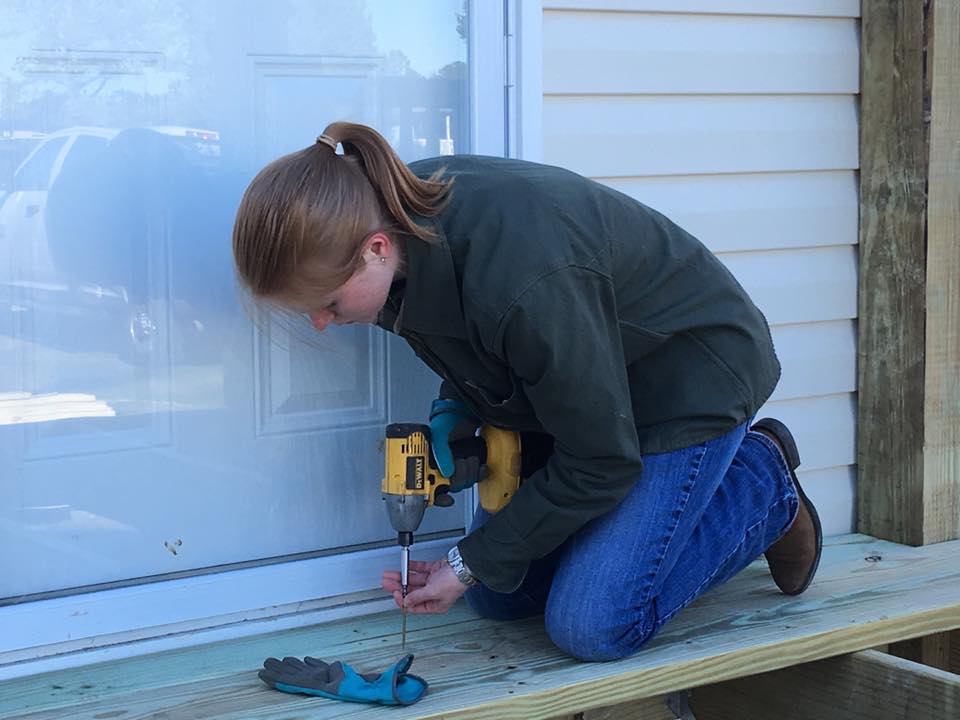 Jan. 2014 - Nashville: BCMers served at the Nashville Rescue Mission Second Harvest Food Bank and Nashville Cares.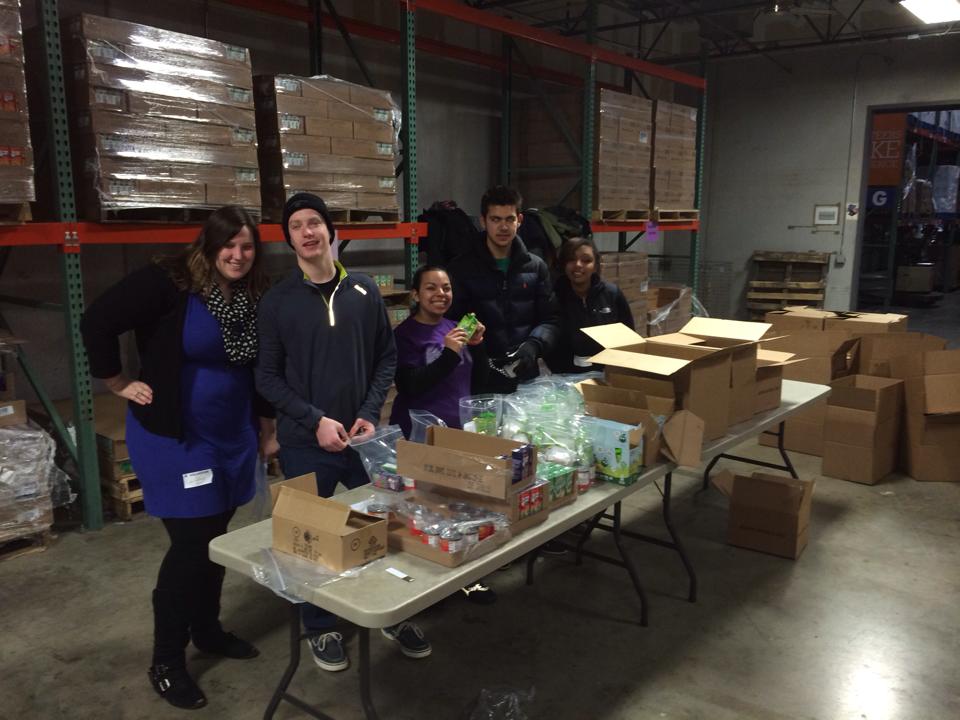 Jan. 2013 - Panama: BCMers worked in a town to provide a VBS experience for a local church.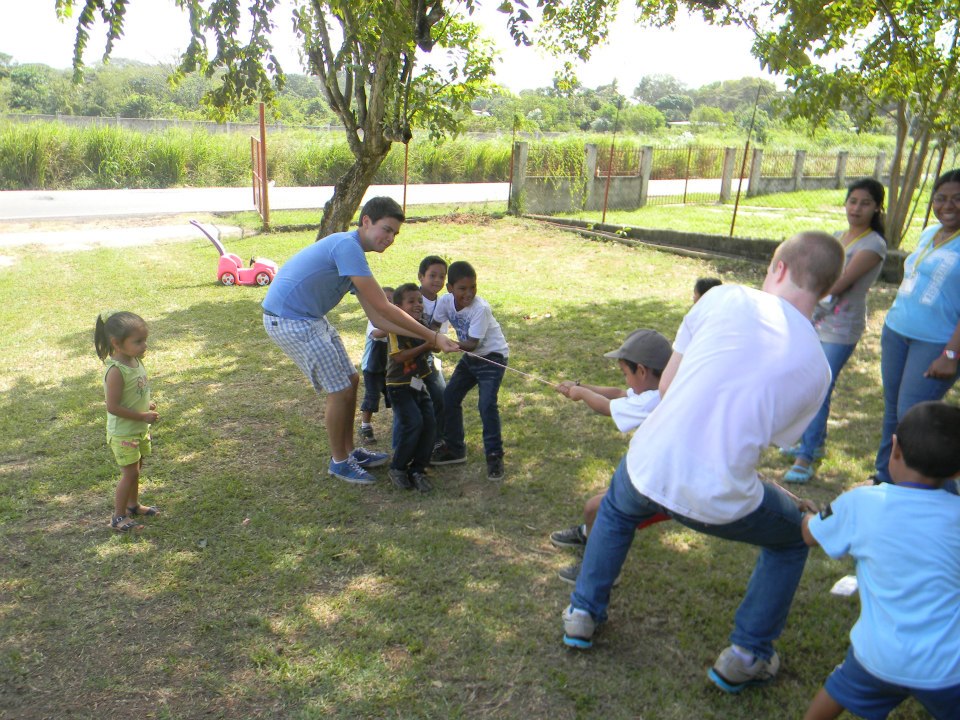 Jan. 2011, 2012, and 2013 - Haiti: BCMers worked in the Delmas 19 suburb of Port-Au-Prince building three houses for families who lost homes in the earthquake and visiting an orphanage.

Jan. 2010 - Costa Rica: BCMers served with Mark Grumbles and Herbert Soto, in Jicaral, Costa Rica, helping them to start a church by holding Bible camps and meetings where they told 15 Bible stories in chronological order.

Mar. 2009 - New York City: BCMers worked with Graffiti: East Seventh Street Ministry, in NYC. During their week there they helped with the youth group, ESL classes, administration, and did some street ministry.

Jan. 2009 - Jamaica: In Jamaica, BCMers worked with the missionaries at Nutshell Camp and Conference Center holding a soccer camp, visiting a nursing home and a girl's home, and doing construction around the camp.

Jan. 2008 - Slidell, LA
Jan. 2007 - Port Sulfur, LA
Jan. 2006 - Slidell, LA
Jan. 2005 - Bahamas

Local Churches and Organizations
Local Churches
We are thankful to the nearby churches who continually support BCM and our ministries. Here are some of these beautiful communities ordered in proximity. Click on a picture to learn more about them.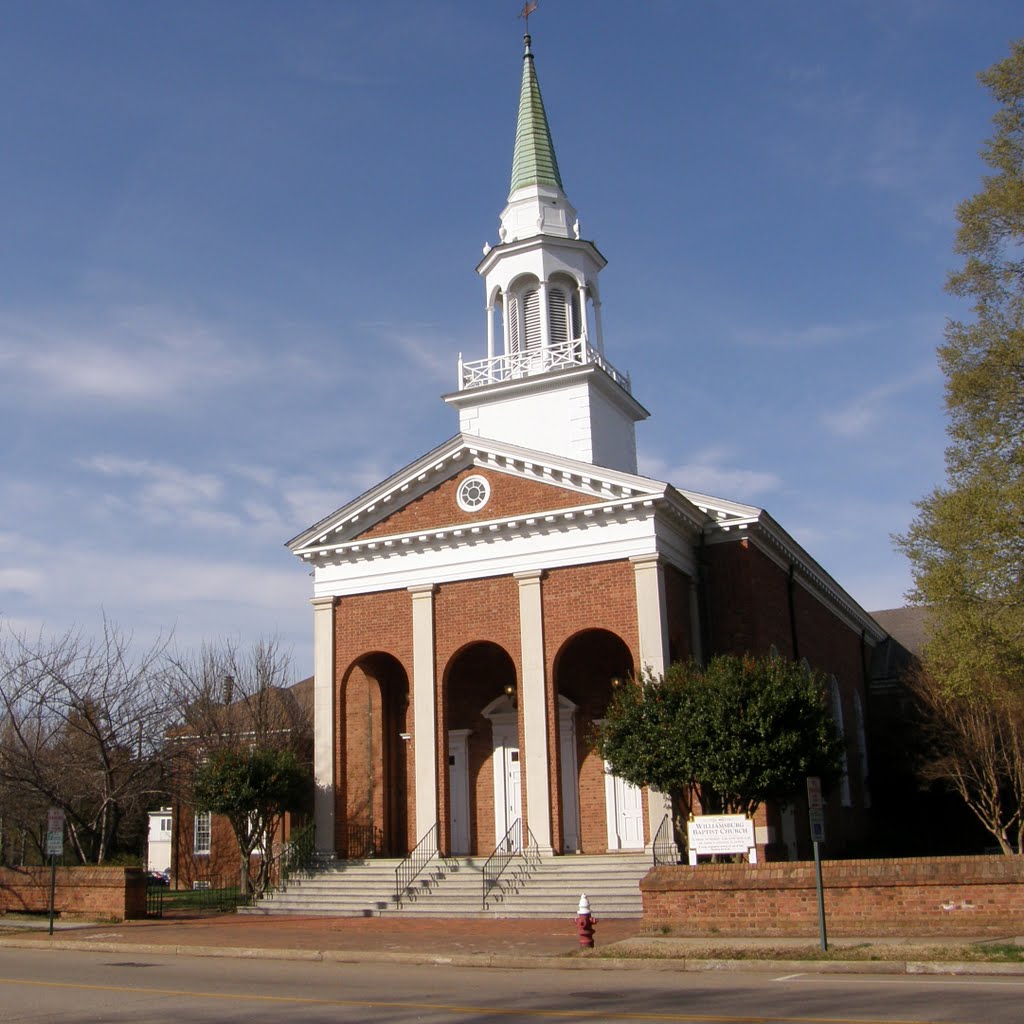 Williamsburg Baptist Church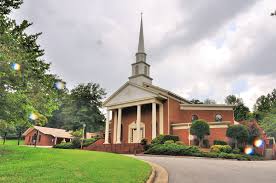 Walnut Hills Baptist Church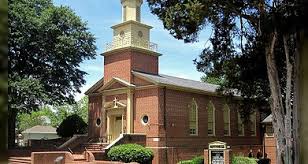 First Baptist Church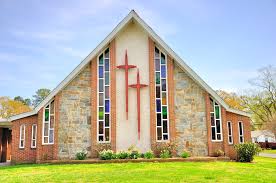 Grace Baptist Church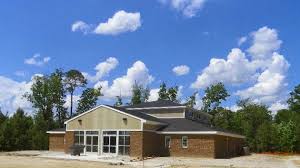 James City Community Church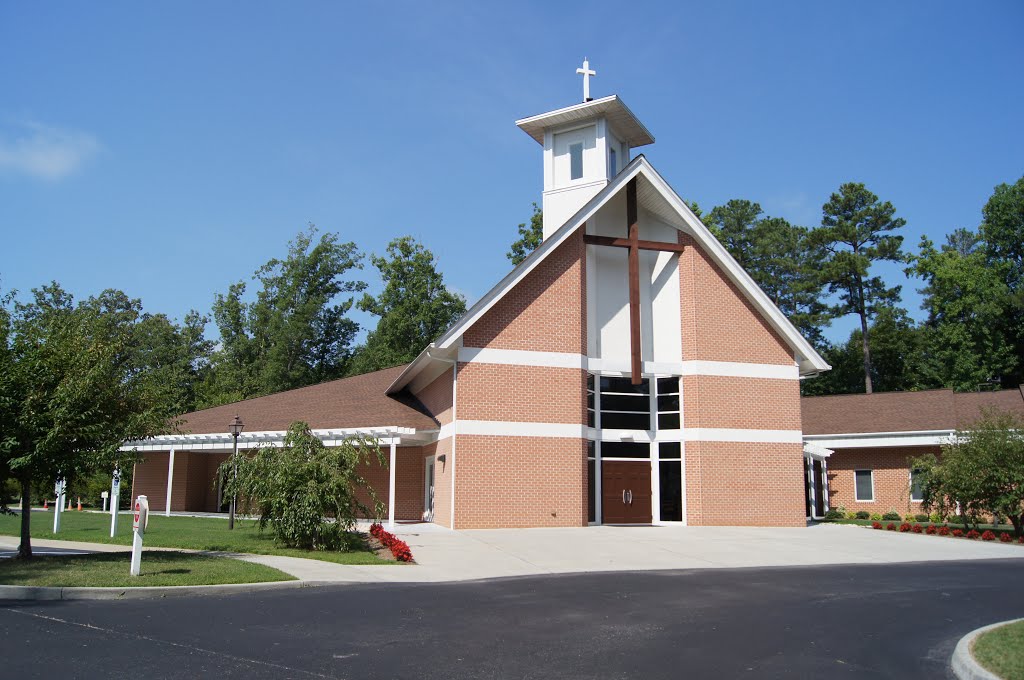 New Zion Baptist Church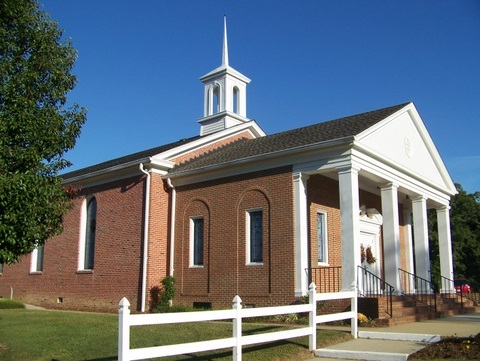 James River Baptist Church
Affiliated Organizations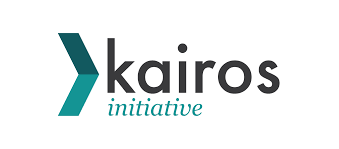 Baptist Collegiate Ministries across Virginia collaborate for exceptional leadership, retreat, and mission experiences. "Kairos" is the Greek word for "season" or "right time." Now, as a young adult, age 18-25, is the perfect season to discover ultimate meaning in following Christ.

The home for our VA Baptist churches. The Baptist General Association of Virginia (BGAV) is a cooperative missions and ministry organization that consists of over 1,400 autonomous churches in the Commonwealth of Virginia, as well as churches internationally.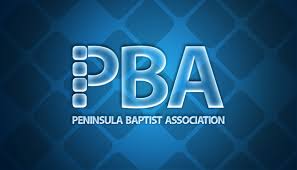 This is the site for the Peninsula Baptist Association of churches in the Hampton Roads area. Many of these churches bring meals to our BCM on Sunday evenings at 5pm.