Missions
Current Missions
BCM regularly takes team mission trips during winter break, spring break, or in May between final examinations and Memorial Day. More information will be availible regarding the trips closer to those dates.
Past Missions
January 2020 - New Bern, NC: Rebuilding homes after the 2018 floods.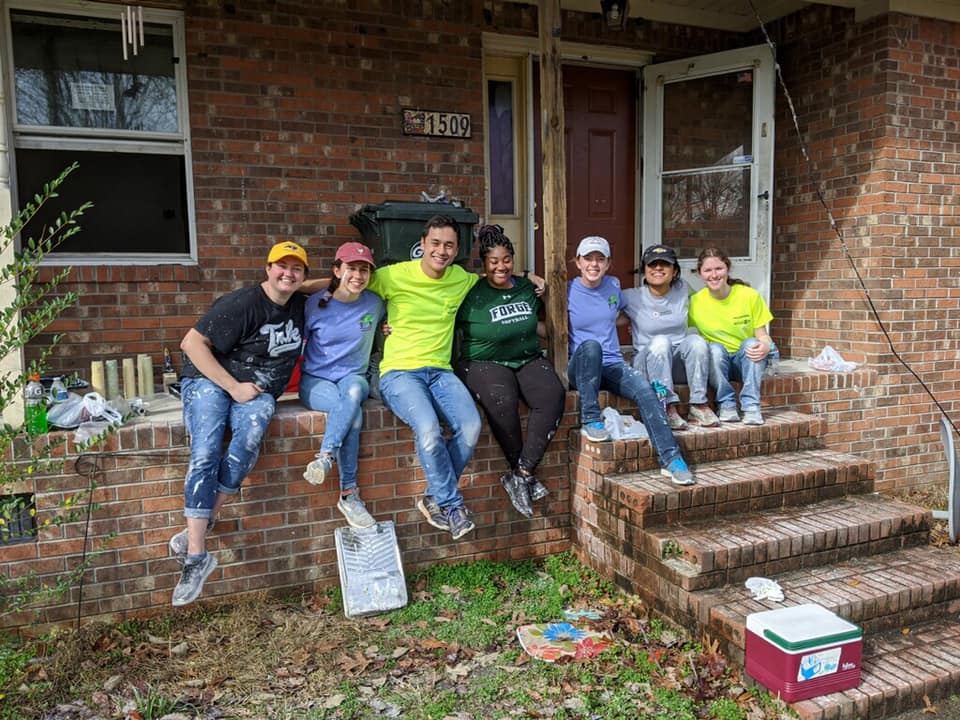 January 2019 - Nashville, TN: Facilatating a church's outreach to refugees.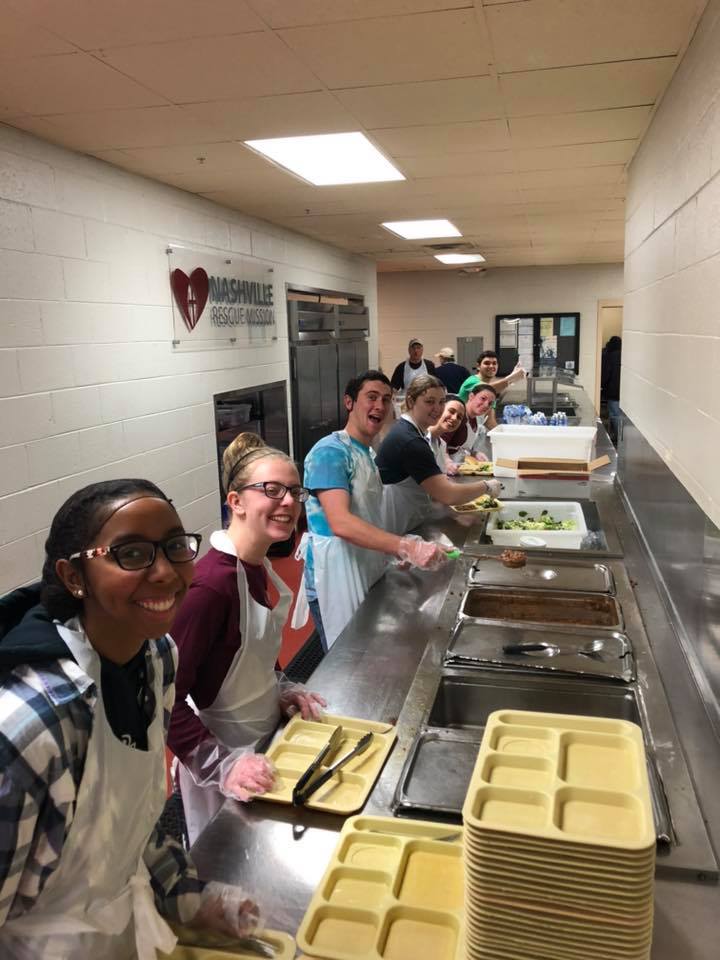 May 16-31, 2018 & May 2019 - Vienna, Austria: Facilatating a church's outreach to refugees.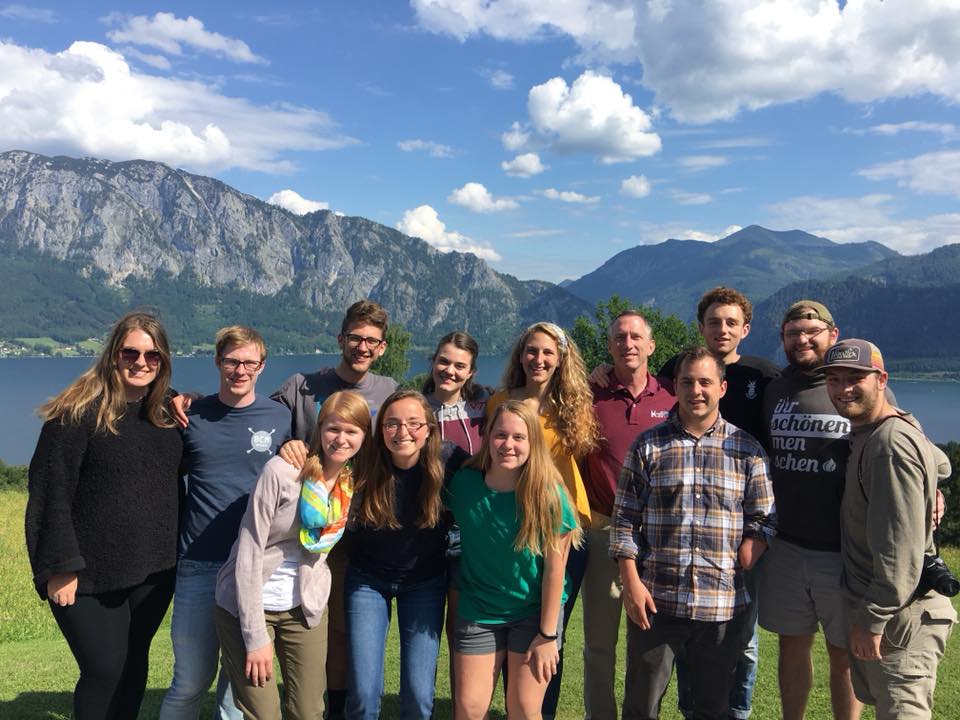 January 2-10, 2017 - Houston, Texas: Rebuilding infrstructure and relationships after flooding the previous year.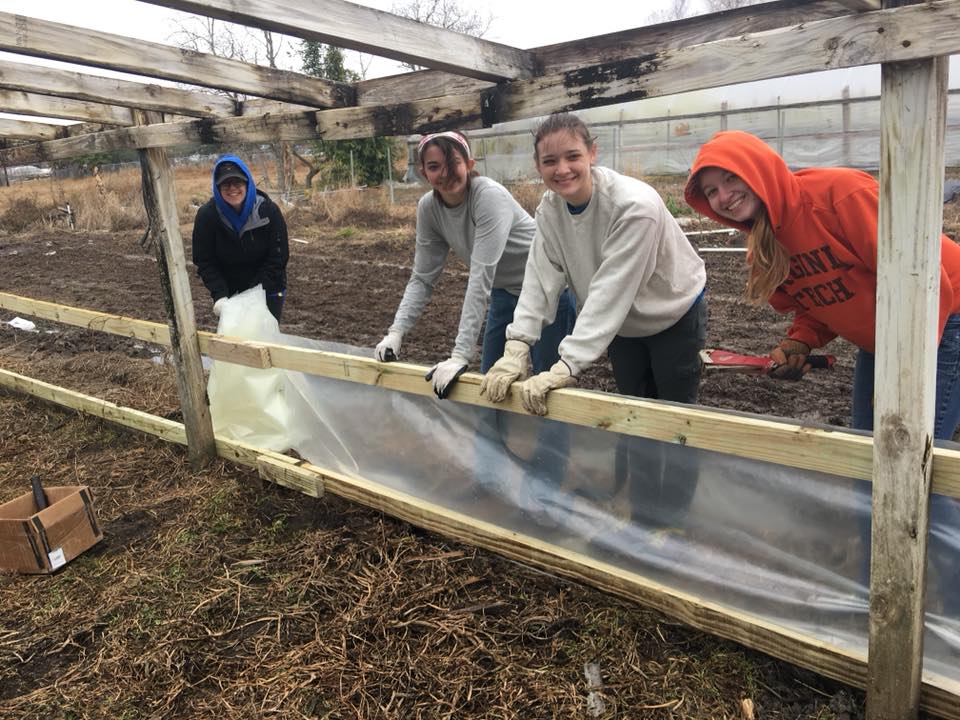 May 16-31, 2017 - Nagaland, India: Working in Zeko's home village, his primary school, and with those rescued from human trafficking at Miqlat Ministry in Dimapur.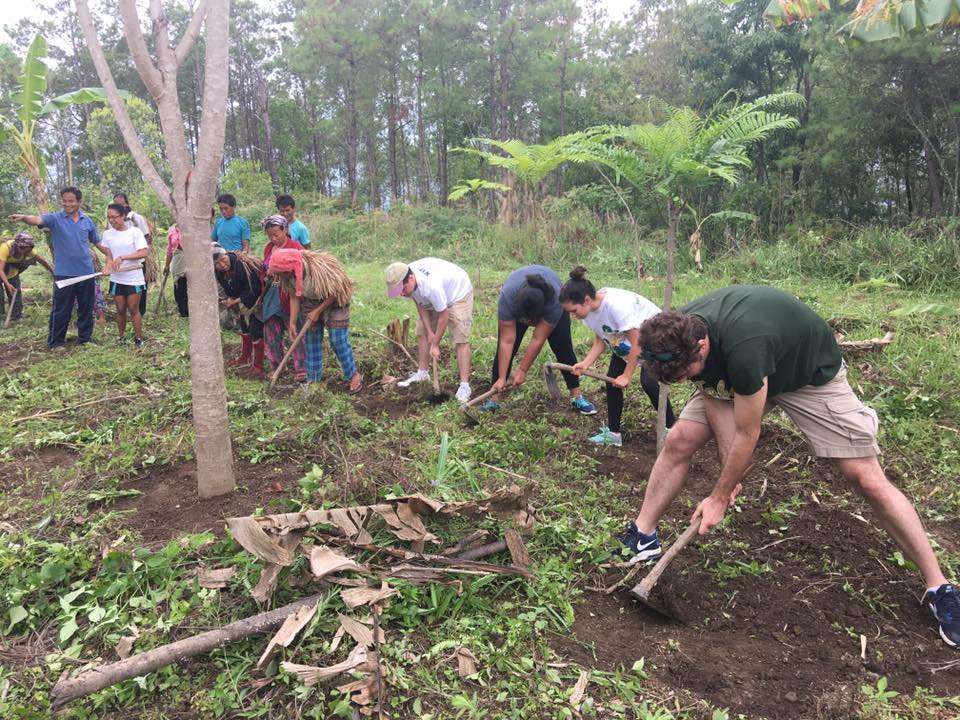 January 1-8, 2017 - Baton Rouge, LA: Raking in the Holy Spirit and sheet rocking your world.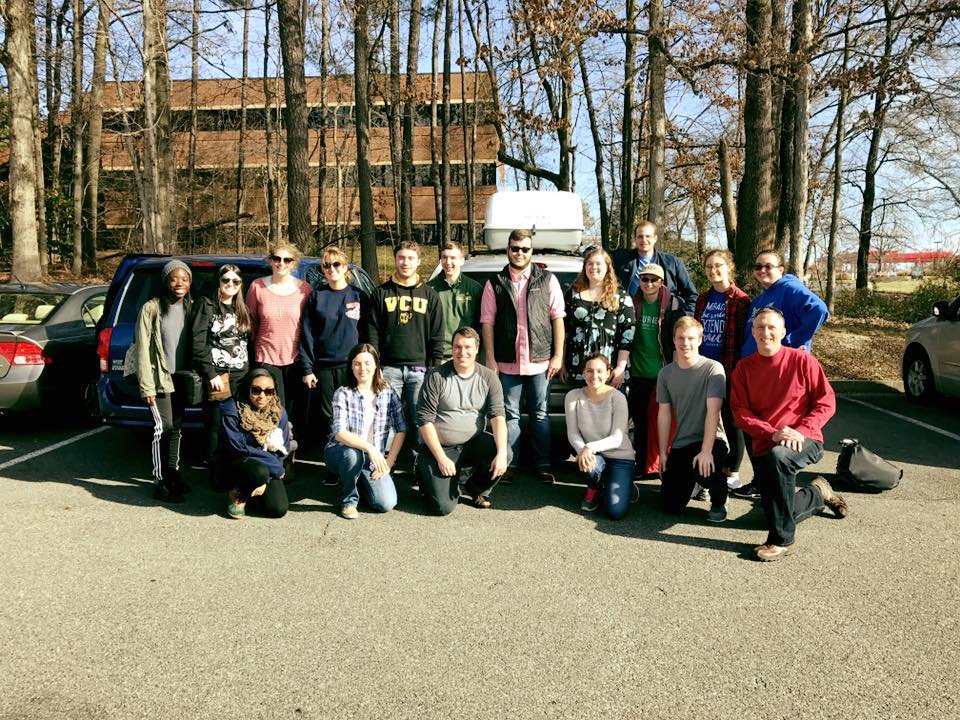 May 2016, 2014, and 2013 - Ghana 5/16, Ghana 5/14, & Ghana 5/13: BCMers shared the good news and distributed mosquito nets in villages of NE Ghana, beginning in Yendi.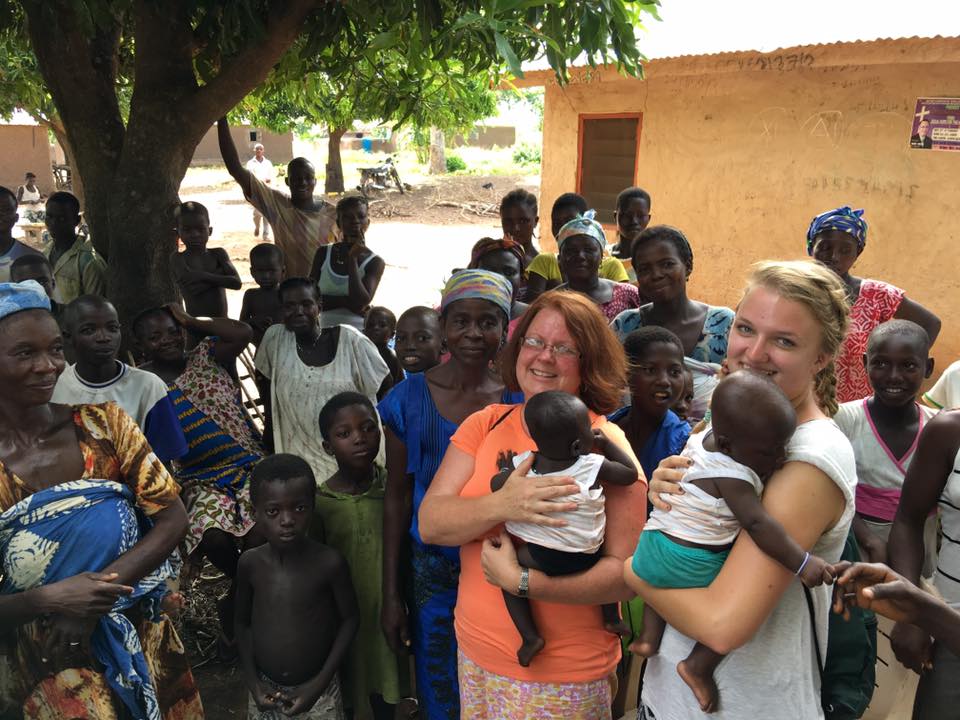 Click here to view the rest of our mission trips!