Staff
The BCM staff is dedicated to your spiritual growth while at W&M. We would love to get to know you, share about BCM, simply listen to you, or encourage and pray for you.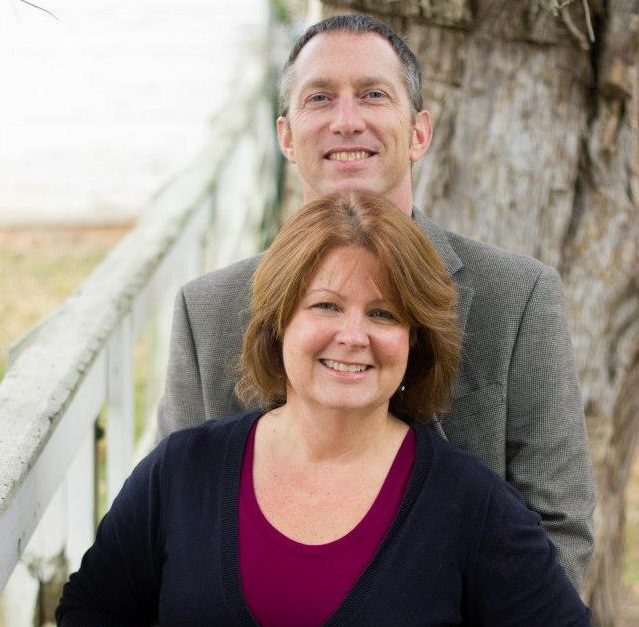 Jeffrey is BCM's campus minister, serving college students at W&M since 2007. He is married to Melanie, who works in the School of Education, and they have three adult kids. He loves Jesus, singing, basketball, and swimming.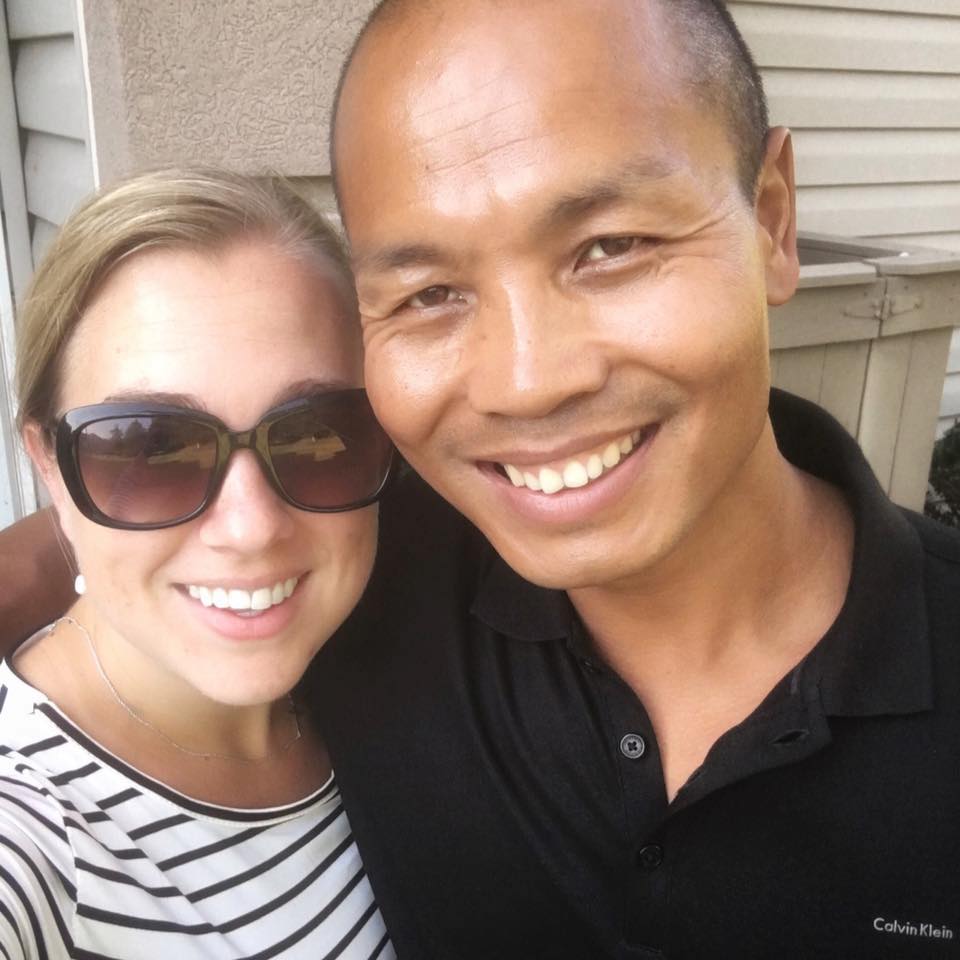 Zeko is BCM's associate campus minister, serving international students at W&M since 2012. He is from Nagaland, India, married to Mattie, has two sons, and loves tea, hunting, working out, and helping anyone with anything.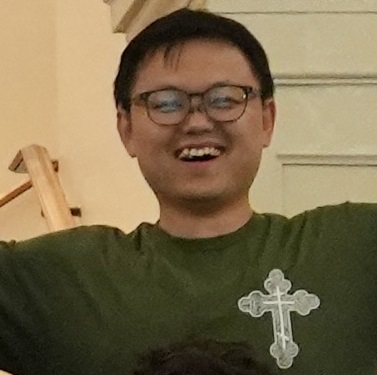 Peng (aka Caleb) graduated from W&M in December 2022 with a Masters in Law (LLM). He now seems to enjoy taking the California bar exam. He is dedicated to serving students at W&M, particularly at the law school. He loves to sing and is also the BCM House custodian.
Coordination Team
Coordination Team seeks God's direction for BCM, plans Sunday night gatherings and various events, and leads in execution of those plans. They meet bi-weekly on Sunday nights. These meetings are open to anyone curious about servant leadership in BCM.
Jason Williams, Moderator (Finance/Government '26)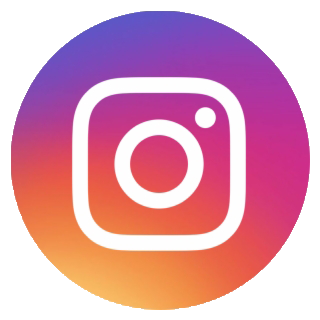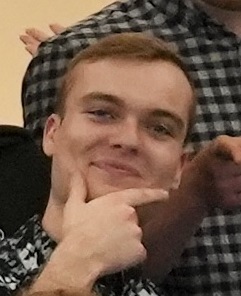 Catherine Storke (English '25)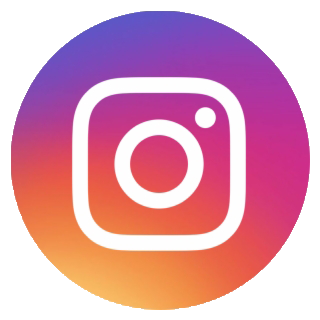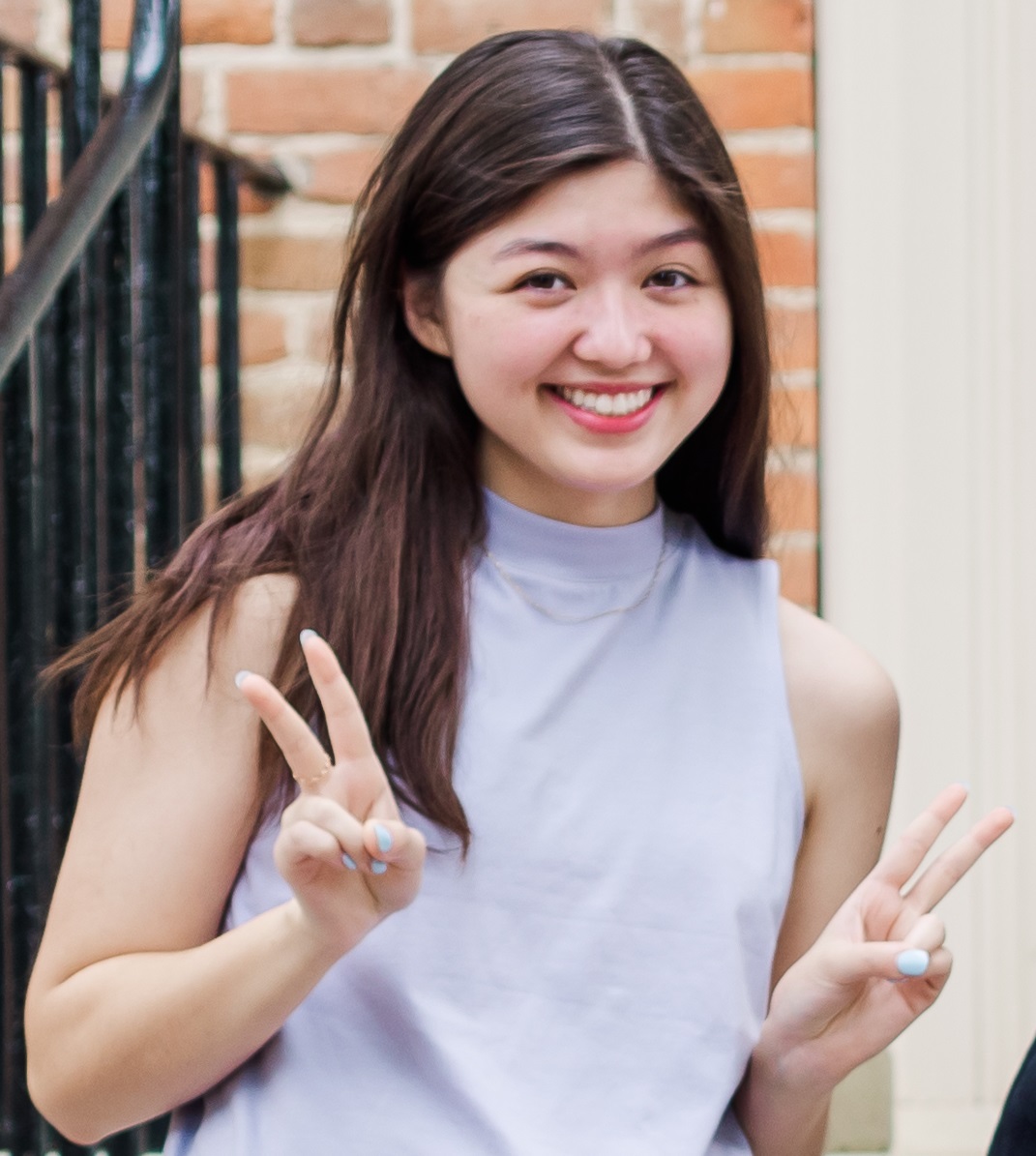 Emily Brown (English '23, Education '24)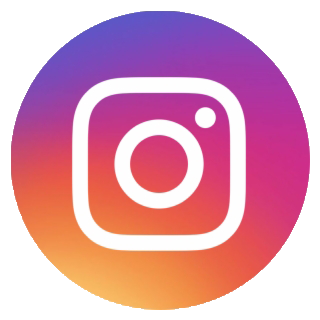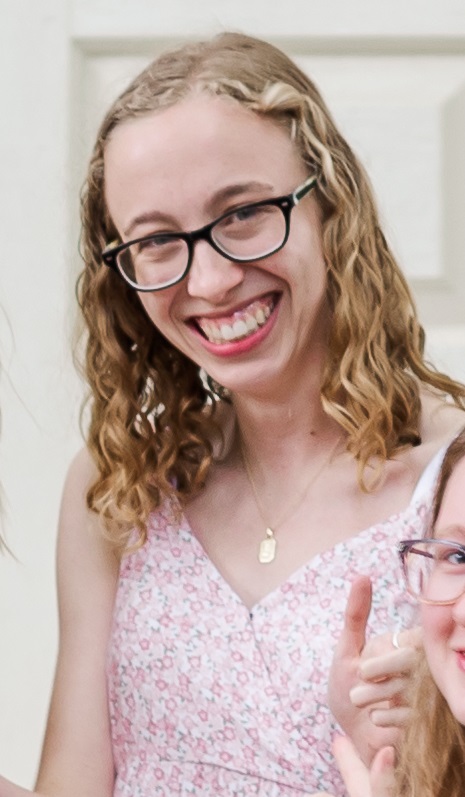 Sarah Culver (Undecided/Math? '25)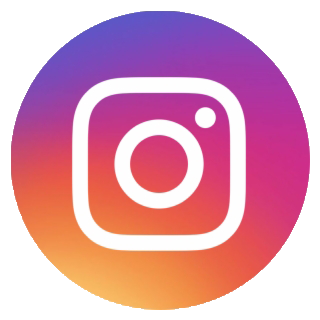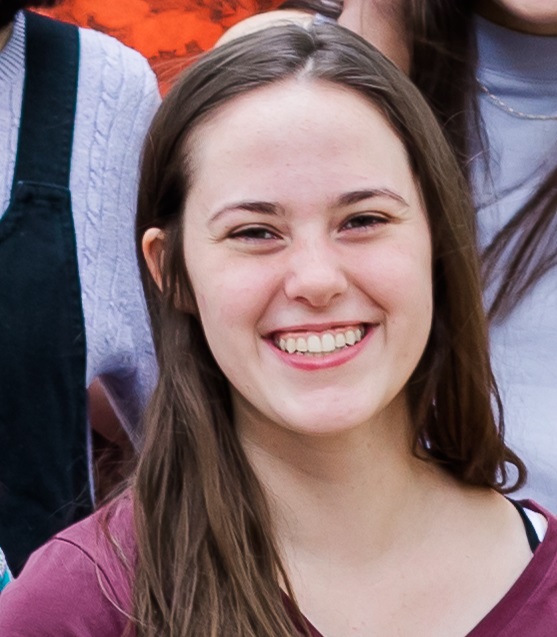 Ben Roberts (Undecided '26)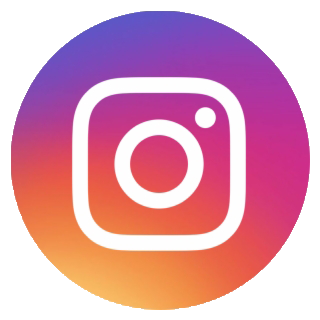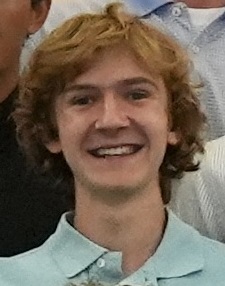 CT Applications
During the spring semester, students apply to serve on Coordination Team for the following academic year. (Freshmen can apply in the fall!) The CT application is available in Microsoft Word .docx format here. Although your responses to each question do not need to be lengthy, do not feel that you need to fit all of your responses onto the single page provided. Please email your completed application to Jeffrey. If you have any trouble accessing the document or understanding it, please let Jeffrey know.
BCM Family Hosts
Check out when our BCM family hosts smaller groups here.
Worship Team
We are always looking for those who love to lead others in worship through song, or for those who want to serve through AV. Contact Cathy Gao if you are interested. No long term commitment is required. Rehearsals are on Thursday evenings from 5:00-6:00, and before Sunday Night Gathering at 4:00.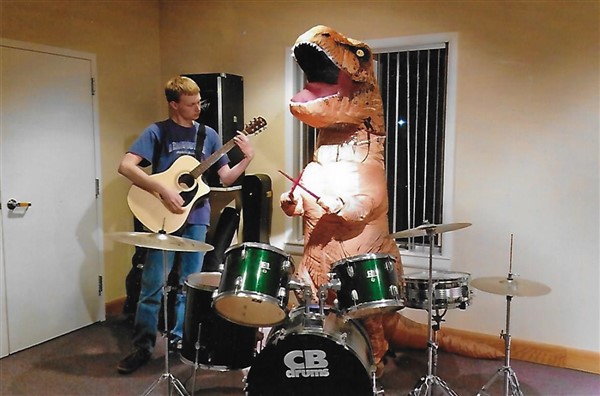 Constitution
Our constitution discusses the purpose, membership, leadership, and meetings for BCM. If you would like to read BCM's constitution, click here.
History
We have a rich history that we like to share. Explore each era of Baptist Collegiate Ministry at William & Mary!
1926 - 1945

1945 - 1953

1953 - 1967

1967 - 1983

1983 - 2005

2005 - Present